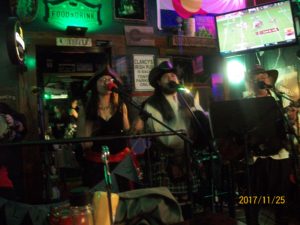 Well, we had a good time with a small audience. It was good to get our feet wet, to break in some new material, do some familiar songs in a different way, and basically try out this new act. Not an unqualified success, but well-received nonetheless.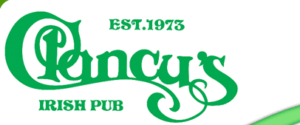 As I mentioned in an earlier post, this band was started as a performance targeted to the "Halfway to the Ren Faire/Kilts Night Out" event in January. But it seemed like a good idea to have a public performance before then. Fortunately, our good friends at Clancy's Irish Pub in Wheat Ridge were willing and able to accommodate us.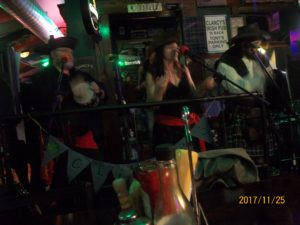 The only open date they had was the Saturday after Thanksgiving, and apparently, people were sitting home digesting their turkey leftovers. We do appreciate some particular friends who stopped in, and were tolerant of our slight inexperience at this sort of music. We learned an awful lot about ourselves and this sort of performance, and we'll be very glad to keep doing it.
We hope those who attended has as good a time as we did. Be sure to join us in Westminster on January 13.